Blocking the bestchange on the territory of the Russian Federation

The district court of Omsk acknowledged the information located on the site bestchange.ru, banned in Russia and decided to block this site c 11.03.2019. The decision was made last summer, but the blocking was put in force only on March 11.
The decision says that the ruble is the official monetary unit (currency) in Russia, and the introduction and use of other monetary units and surrogates is prohibited. At the same time, according to the court, cryptocurrencies, including Bitcoin, are surrogates, contribute to the growth of the shadow economy and cannot be used by citizens and legal entities in the Russian Federation. The court refers to the position of Rosfinmonitoring and the Bank of Russia, which allegedly consider the use of cryptocurrency in transactions as the basis for considering whether such transactions are aimed at financing terrorism.
Representatives of the monitoring of exchangers turned to lawyers of Roskomvoboda and plan to challenge an unlawful decision in a higher court, but this will take at least several months.
How to enter the bestchange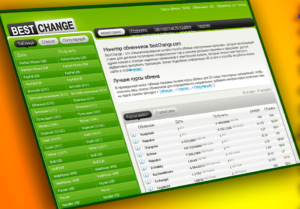 There are two solutions to this problem:
Use VPN to access the resource. More about this here.
For the period of blocking, the site mirror was launched at the address bestchange.net.
This news does not apply to residents of Ukraine. For them, as before, the resource is available at the address bestchange.ru, bestchange.com.